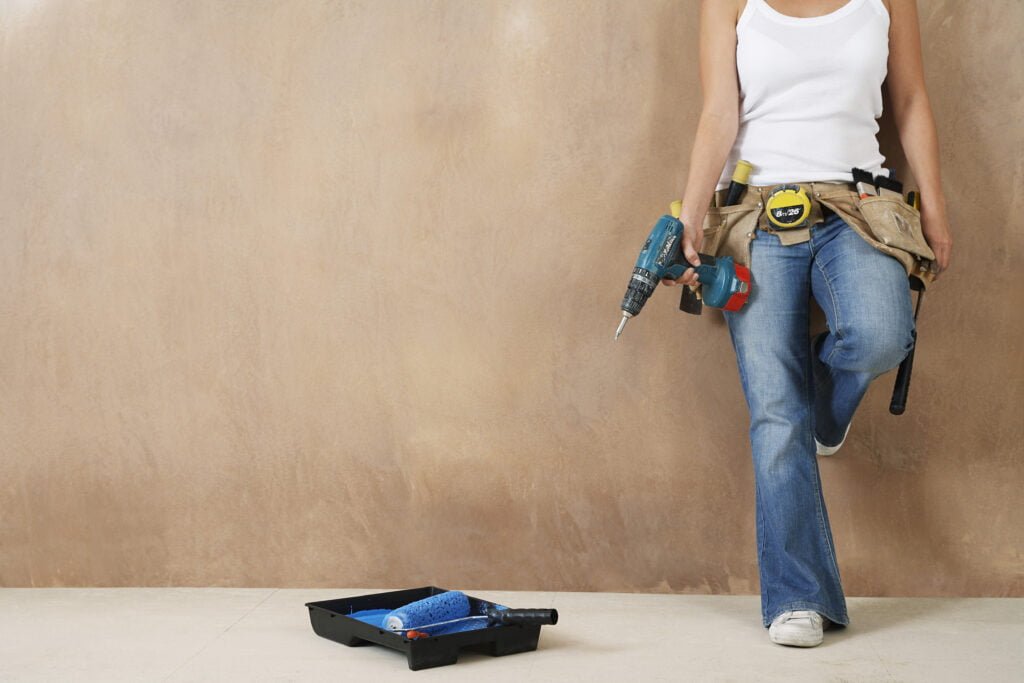 Small business owners wear a variety of hats and we learn to get good at a lot of things quickly. It goes with the territory when you are just starting out, because hiring someone to do it costs money.
Often, as we grow, we realize that delegation is well-worth the money. As business owners, our time is valuable, and spending it on smaller tasks–however important–does not seem as efficient or impactful.
Finding that place where we are ready to let go can be tough.
If you're not ready to hand over the reigns to a social media manager or bookkeeper, we would still suggest finding some tools that will help you streamline processes and continue building upon your successes. Here are a few of our favorites.*
ContentStudio (Social Media Management)
One of our favorite social media scheduling platforms is ContentStudio. In fact, we love it so much that we tailor our self-catered social media packages around it. If you would like to manage a variety of social accounts in one place, you are hard-pressed to find a harder working platform. Our team particularly loves its Canva integration that allows us to create beautiful images without ever leaving the app.
Would you prefer to take a test drive on your own before opting into one of our hosted plans? Check it out here:
PromoRepublic (Social Media Management)
Writer's block is real and creating a varied social media schedule can be tough. This is where PromoRepublic comes in. It has a built in calendar of notable events and content ideas based on your field of business. If you need help thinking up topics, but are not ready to make the jump to handing off your scheduling duties, PromoRepublic is a fun and affordable tool that will break through the block and help you get your content out to the masses.
PromoRepublic also has its own visual design application, so you never have to go far to create exciting social images.
Contenive/PostOPlan (Social Media Marketing)
Another great platform for finding inspiration is Contenive (formerly PostOPlan). It also has a social media calendar to help you engage clients and find your way to consistent posting.

It also has a native photo editor, so you can source your ideas and bring them to life without ever navigating away from the page. Use code "CIRRUSVA10" to save 10% off your subscription.
QuickBooks Online (Bookkeeping)
There is a reason most accountants and small businesses count on QuickBooks. It simply works.
More intuitive than the desktop version, QuickBooks Online allows you to sync your bank and business card accounts, categorize transactions, run reports, and share everything with your accountant quickly and easily.
Always know where your business finances sit with simple upkeep and maintenance. We've worked with a lot of payment systems, but find QuickBooks to be one of the easiest ways to ensure that our invoices are paid on time every time.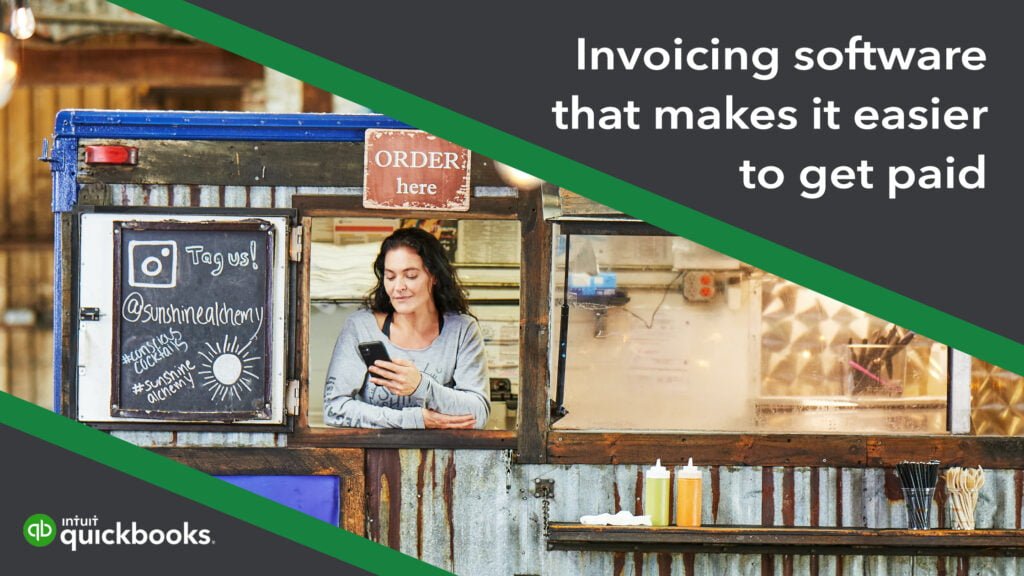 The Bottom Line
Our team loves to assist our clients and we have many plans suited to help small business owners, but if you are not ready to make the leap into having someone else manage your social media or bookkeeping, these platforms will make your life a WHOLE LOT easier!
*We're all about transparency. We love and endorse these items, but please note that we are affiliate partners and may receive a small fee for our referrals.