For many small businesses, phone is still the primary means of initial contact for new clients. Sometimes, however, a business owner's schedule can make answering those calls challenging. Let us fill in for you. Whether you are looking for a regular plan or just need someone to fill in while you are on vacation, we have a plan that can work for you.
If you are looking for daily phone coverage, we suggest checking out one of our monthly retainer plans.
We work with many therapy practices and law firms. If you would like call coverage and calendar management, check out our monthly retainer plans.
We can use your native phone app or set aside a phone line specifically for your call forwarding.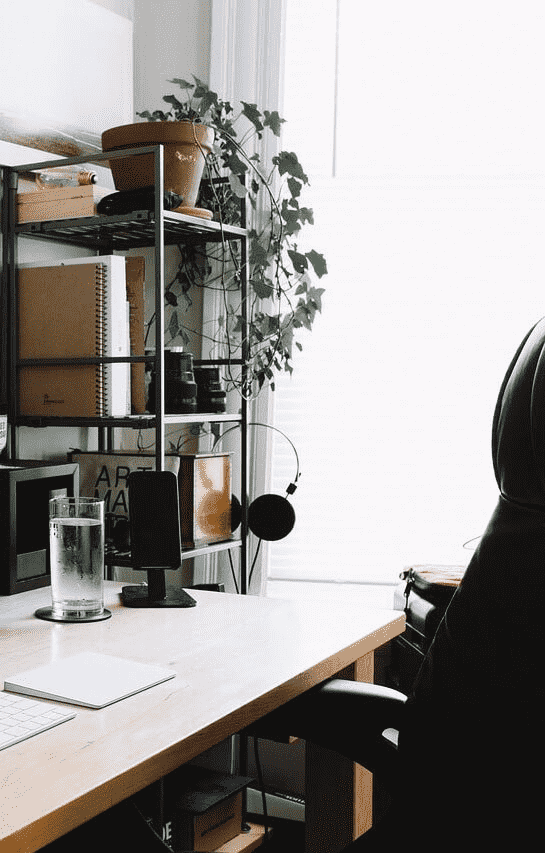 Heading out of town, but want your clients to feel that you are keeping in touch? Call us!
Light on calls, but still need phones covered while you are gone? Forward them to us. For as little as $40/business day, you can be assured your clients will receive top notch care.
Sometimes illness or conflicts mean your regular staff is unavailable. We can fill in.
Vacation/Short Term Call Coverage
For daily phone coverage, we suggest a retainer plan. However, if you are looking for vacation or short-term phone coverage, we have simple plans that will fit your needs.
Minimum engagement terms waived for established/ returning clients.
Vacation services require a 50% deposit for anticipated volume up front. Average daily call volume calculated and billed at the end of the engagement.
Get Started!
Request a quote for phone services today!