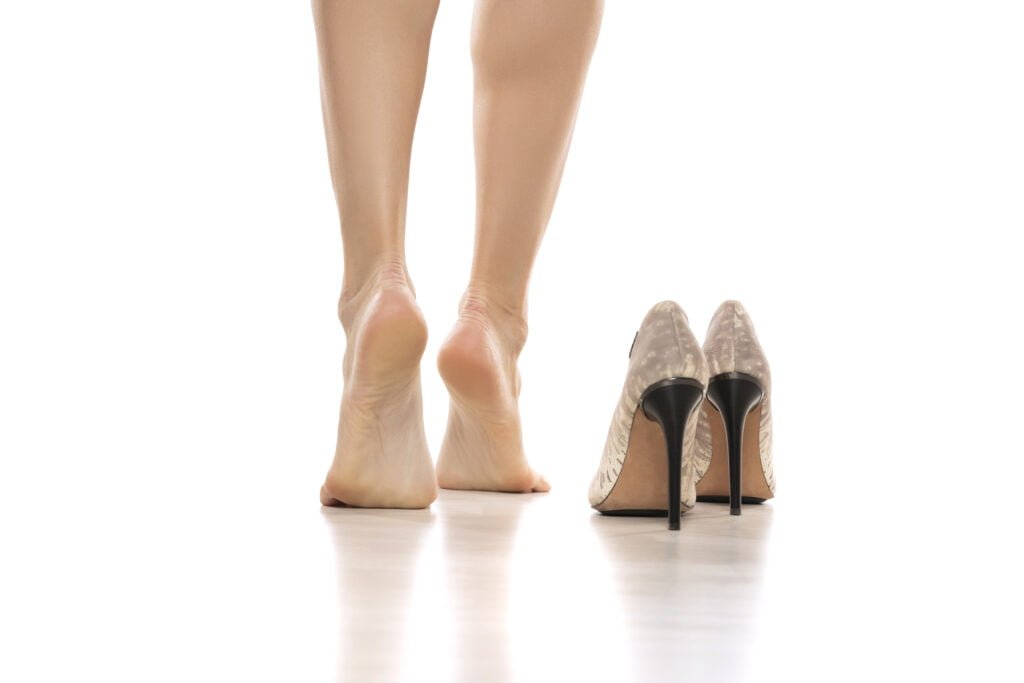 This past year has been one of significant growth for Cirrus VA.
Though our mission is to ease small businesses as they grow and evolve, we are not immune to the pains that accompany an ever-growing client base. Many things have taken a backseat as we have focused on our clients and their successes.
What have we set aside?
All the things we preach to our clients:
Consistent social media posts
Updated website content
A flawless web presence for people discovering us for the first time
Why?
To be honest, the same excuses our clients have. We've just been so darn busy.
Word of mouth is a wonderful thing. When you have clients who rave about you, you don't really focus on client acquisition or what your web presence is saying to the casual observer. The shoemaker's children have no shoes.
It's an easy shorthand for what we all face. We're delighting clients–executing on their behalves. We don't have time to focus on ourselves for a bit of virtual self-care. However, in the back of our minds we know we really should make that time. We simply choose not to because…well…time.
Word of mouth is wonderful, but a picture is worth a thousand words, and if the picture one gets of your business is a careless and haphazard virtual presence, can you really consider yourself satisfied?
Long story short? No.
So less than a week ago, we recommitted.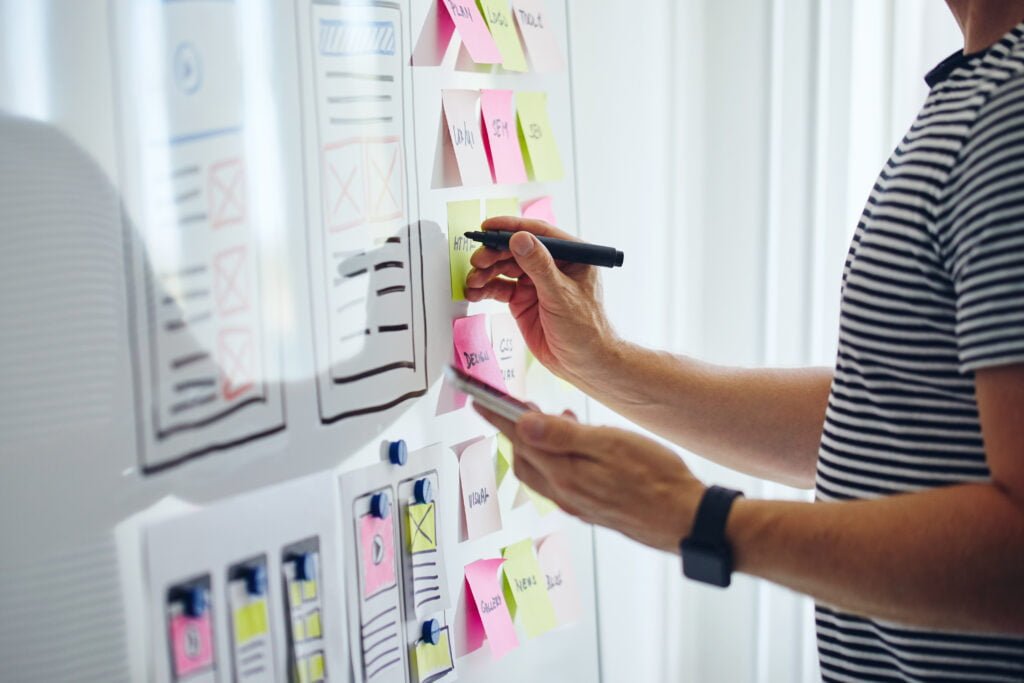 I connected with the incredibly talented virtual assistants we currently have on our roster and asked them to give a wish list of projects so we can highlight their profiles.
I took a long, hard look at the website and realized it was time to revamp everything so the casual visitor could understand what we do and how we do it.
Then we got hard to work. Though we have a large workload, we skipped the excuses and got busy. We realize many businesses take months to plan and execute a website redesign, but our whole brand is about getting things done, so that is what we did. The shoemaker's children have some brand new, cute shoes.
Enjoy.