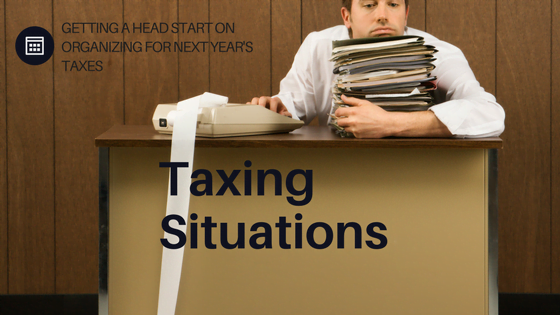 Another tax day has come and gone. If you are like many, you waited until the last possible moment, then handed over hastily compiled information to your preparer and crossed your fingers that nothing was forgotten. Perhaps you filed an extension.
If you found yourself muttering "Never again" at some point during the process, it may be time to review how you stay on top of your business' books.
Short of turning all day-to-day operations and invoicing over to your tax preparer/CPA, there are a number of things you can be doing to make tax time less of a hassle.
Track your mileage on your smartphone. If you travel between offices or to business meetings, an app that uses GPS will keep you on track. Bonus points for getting periodic reminders to categorize your drives. Try something like Mile IQ.
Do your bookkeeping online. This will allow you to sync your business bank and credit card accounts, upload receipts, and share information with your CPA, all from one location. We have services that can help you get things started.
Create consistent policies. If you consistently utilize independent contractors, get their W9's and any insurance information when you engage them. This will have you ready should you need to provide 1099s at the end of the year.
Scan receipts and get rid of the paper! Having a good digital filing method will ensure that you have your information at the ready.
Do you need help getting started? Contact us to find out how you can get going on getting organized.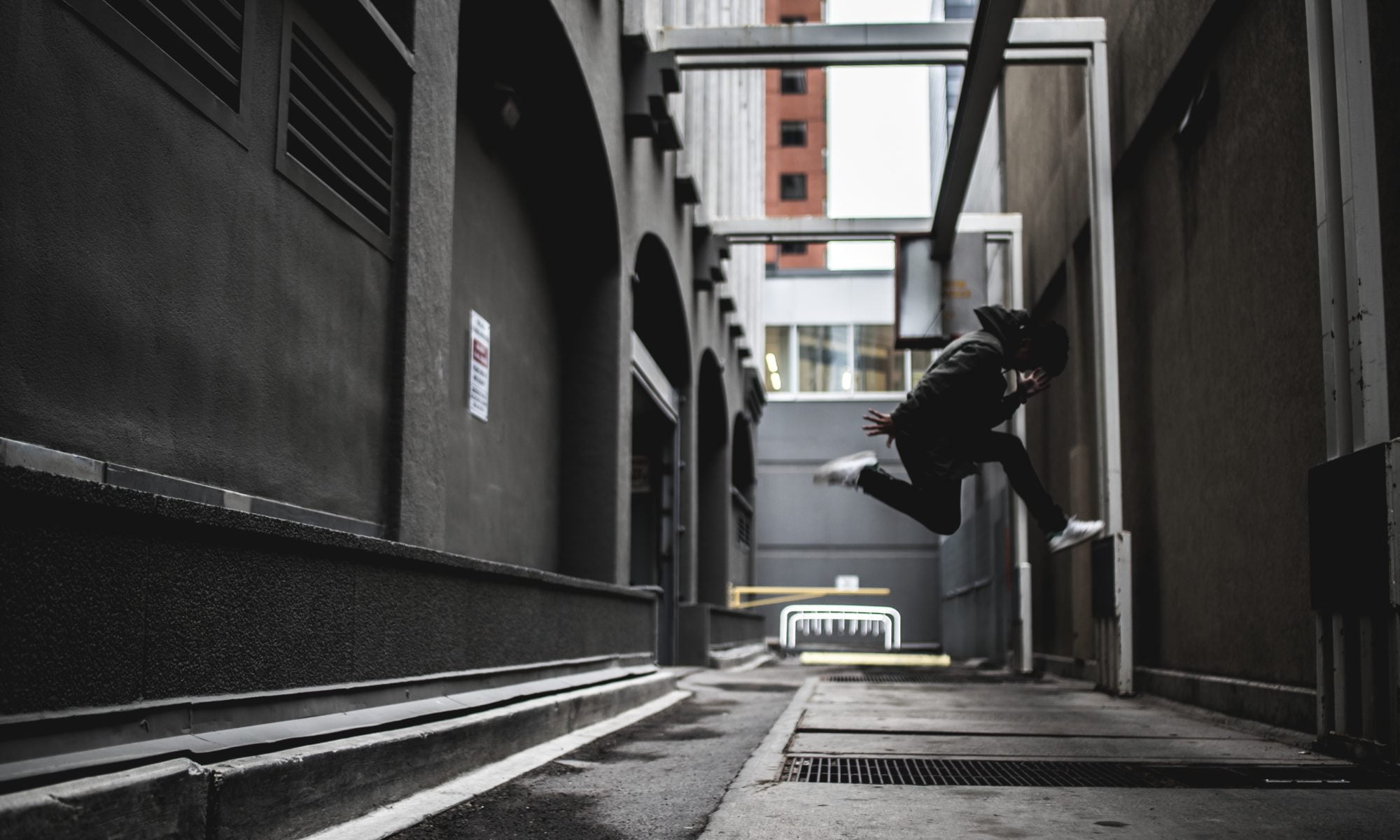 Anyone running a small business knows that one has to wear a lot of hats.  Until the business is can be scaled to include a number of specialized roles, the owner must handle the bulk of work from all areas, not just the company's primary function. As client workload increases, managing the tasks of the business can become burdensome–particularly if they fall in areas the owner considers outside of his or her wheelhouse.
When an owner isn't ready to hire an entire team or subscribe to the considerable niche services many companies offer, having an assistant who can flex with the needs of the business can help to alleviate some of the stress points.
Not all assistants can wear all hats, so an owner should be sure to ask A LOT of questions. The following list is a good starting point, though certainly not comprehensive.
What core services do you offer?
Are all of these available through one service plan?
What is your experience working with [X] platform?
How do you go about learning a new process that is specific to my business?
How do you communicate with your client(s) regarding progress on various projects?
What sort of lead time do you need to complete a given project?
Any potential assistant should be willing to have a conversation highlighting how your business can be supported. An ideal one will also assess your current systems and tell you ways in which you can automate and find greater efficiency.
Want to know more?  Contact us to see how an assistant could help minimize the growing pains your business may be facing.