Do you need a gatekeeper for your schedule or communications?
We know Google Workspace, Microsoft Office, Adobe, and More.
We'll help you streamline systems so you can make the most of your time (and ours).
Increase Your Productivity
Focus on your business and clients and let us handle the tasks that are holding you back.
On Call & A La Carte Services
Whether you need one-time help with a specific project or ongoing support, we have a plan for you.
Everyone has different needs, so let us tailor a package to meet yours.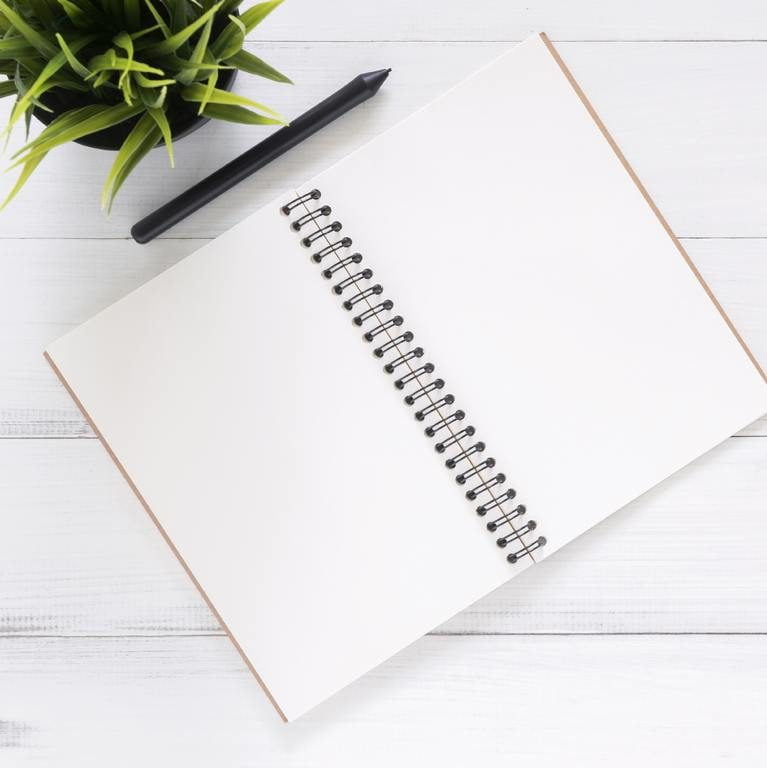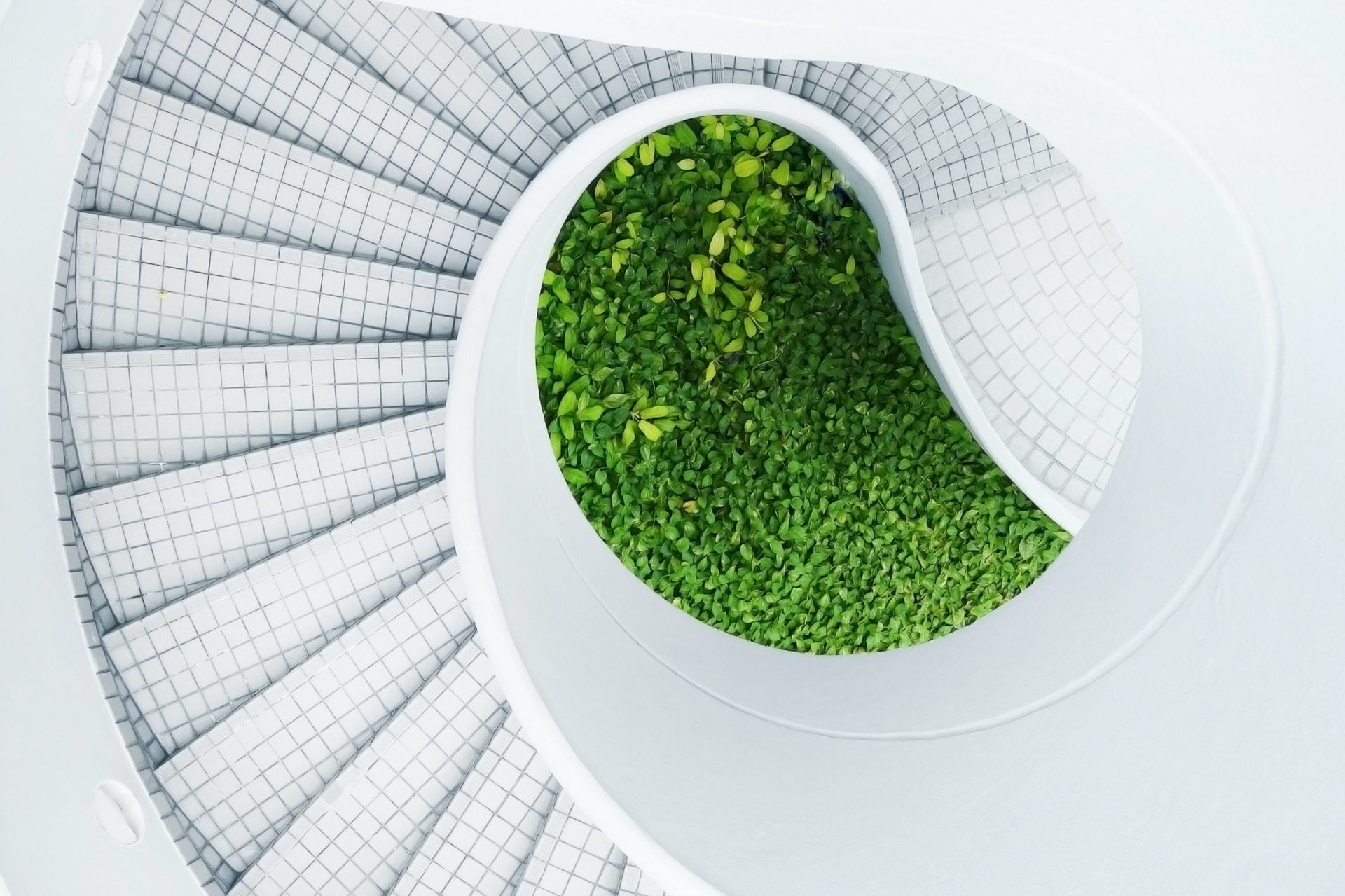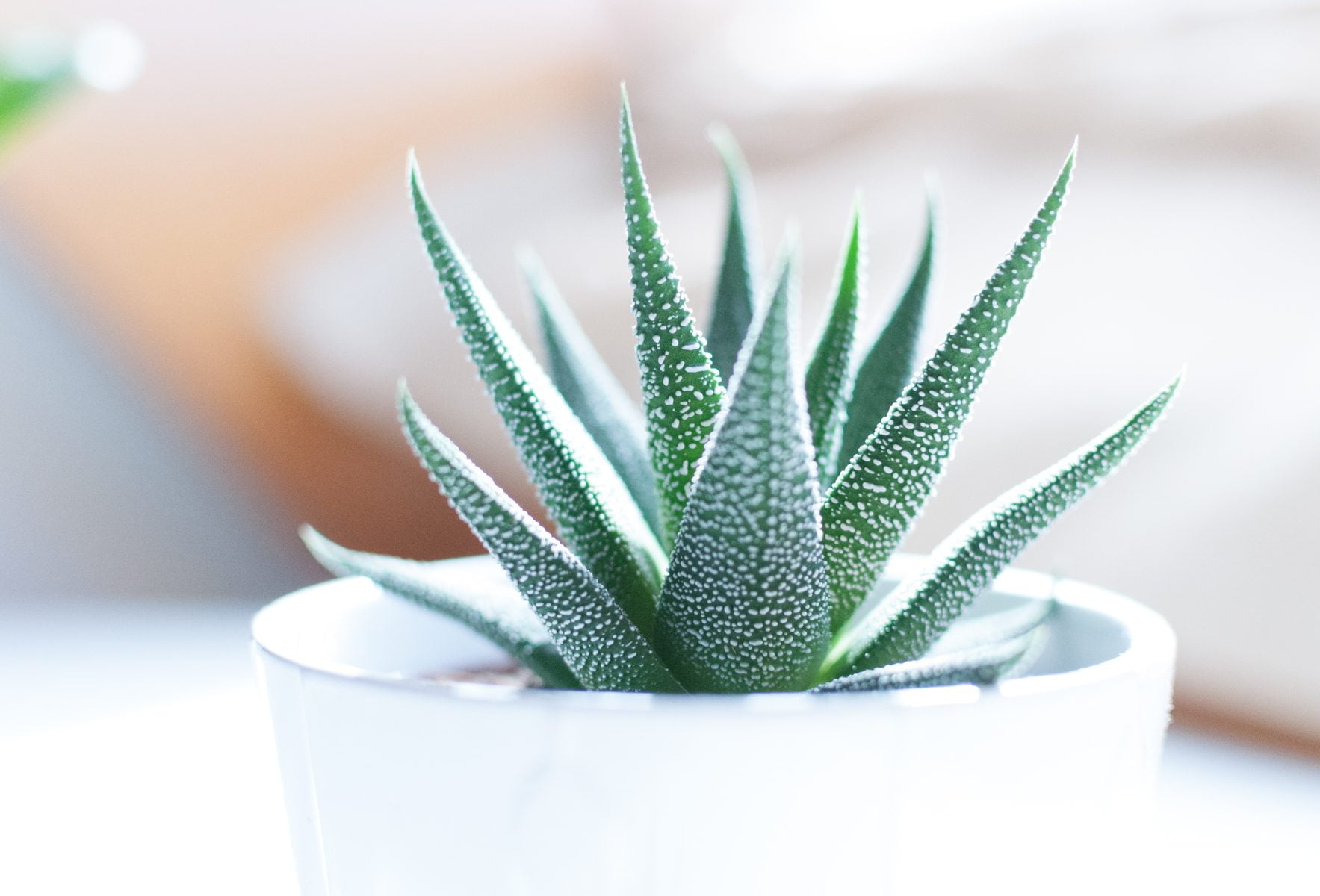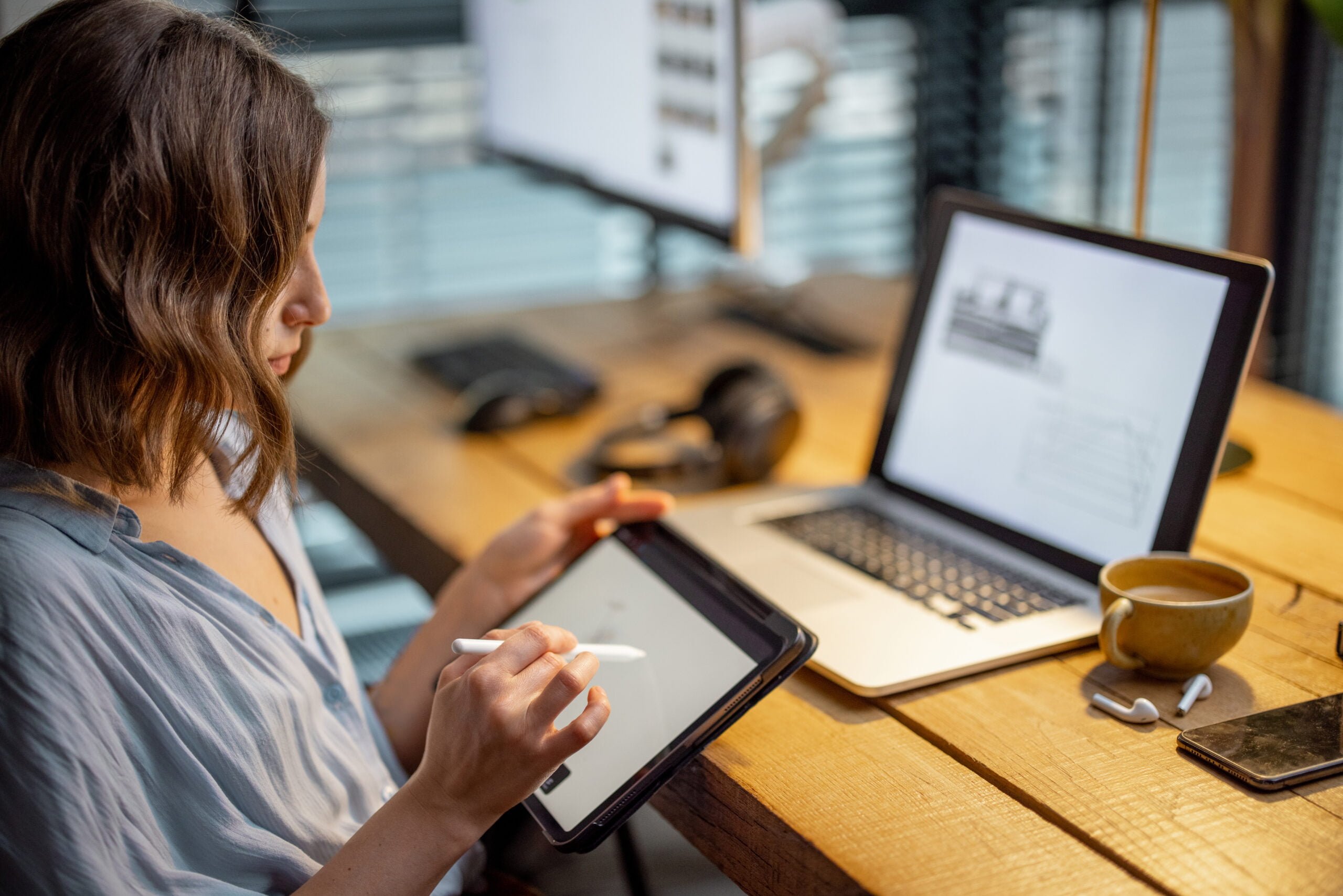 We thrive on variety and love to think creatively. We'll work with you where you are struggling and take over the tasks that are standing in the way of you focusing on your business. We help you bridge the growing pains that happen with every successful endeavor.
All of us are based in the United States
We realize that you are likely inundated with offers for low-priced assistant work from overseas. Our rates reflect our experience, agility, efficiency, and creativity. Your clients will always feel like they are getting the attention of a full time employee, even if your package is limited scope. You will always feel valued and top of mind.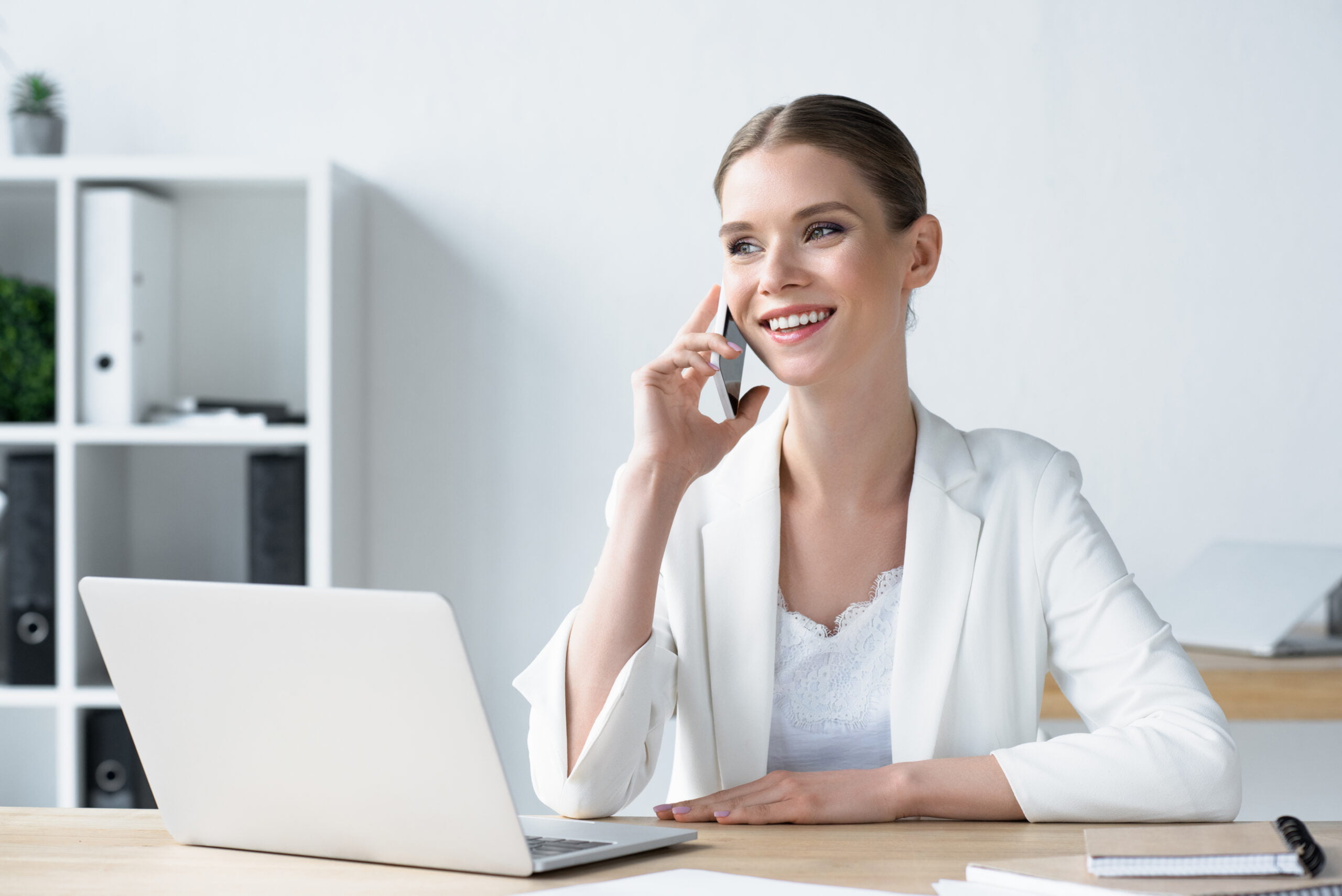 Contact Us.

Schedule a Consultation.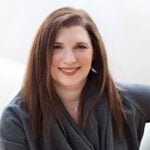 CEO, Project Manager, and Productivity Hacker
Sheryl has worked in theatrical, educational, retail, and property management settings, so she is used to creating a warm client experience while juggling projects and tight deadlines.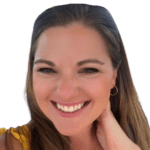 Customer Service Representative and Scheduler Extraordinaire
Amanda has a degree in teaching and a passion for mental health. She is one of our primary schedulers for a variety of practices, but is also a skilled virtual assistant and administrator.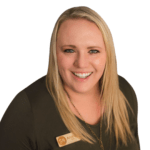 Social Media, Marketing Presentations, and e-Commerce
Andrea has a background in marketing and has run her own small businesses. If you have a Shopify or Etsy account or need compelling visuals to showcase your work, she is your assistant!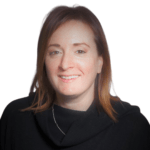 Your Virtual Office Manager
Deb is used to handling a bustling office and managing multiple requests. If you live in Microsoft Office Suite and Teams, Deb is your go-to assistant. She is also adept at marketing projects, event planning, and social media scheduling.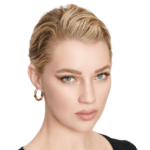 Proofreading and Projects
Laura runs a successful wellness business as an advanced esthetician and multi media makeup artist. With an understanding of the importance of attention to detail and winning service, Laura is happy to tackle your document review projects.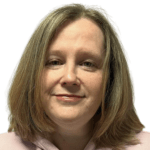 Lisa loves processes. She is fast, efficient, and excited to tackle your daunting cleanup projects or recurring tasks. Need payments run on a regular basis or your client contact database cleaned up? Lisa has the skills and the speed you've been looking for.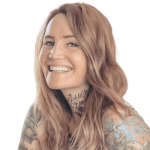 Social Media Marketing, Photo Editing, General Admin
Kristen has been doing photography and photo editing for over twenty years and is very passionate about continuing to grow her skills!
She is proficient in Adobe Lightroom and Photoshop and uses the skills she's acquired from photo editing and marketing not only her photography business but also her coffee shop. She's knows the needs and struggles of every small business owner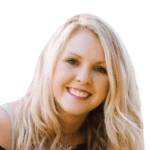 Small Business Management and Strategic Partner
Laura runs a successful business of her own and is adept at maneuvering through supply chain issues, payroll, financial reporting, event planning, and travel coordination.
If you are looking for a partner who will get your business moving in the right direction and who can also provide insight and advice from her experiences, Laura C. will consistently exceed expectations.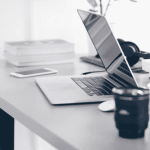 Our clients benefit from access to all of our skill VAs
Every business is different, so we are here for you whether you need one dedicated professional or access to a variety of assistants and skill sets.
Contact us to learn how our virtual assistants can help your business grow and thrive.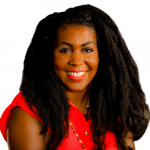 Project Management, Marketing, Consulting
Garnetta has extensive experience as an agency-to-client liaison to support business strategy, project implementation, management, and delivery of work as the key client contact.
Certified in Project Management and Diversity, Equity, and Inclusion, Garnetta has the experience and skills many companies need to stand out in today's market.
A mentor to marketing students, Garnetta is able to strip back the layers of a company's message and find its essential message.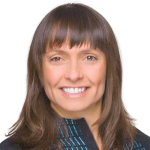 Organizational Leadership Consultant
Dr. Heidi Marshall combines her nearly two decades of teaching and leadership experience in higher education with her expertise in leadership development and organizational diagnosis to help businesses create the right culture for both their employees and their clients. Trained in communication, equity and belonging, and organizational leadership, Dr. Marshall can provide a range of services, including refining internal and external communication materials, developing training, to diagnosing and implementing broad organizational change.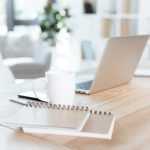 Consulting Services for Growth
Marketing, Operations, DEI
There are times you may need a trusted partner to help strategize your core initiatives.
Our consultants provide hourly and package services to meet you where you are. They also have access to all of the Cirrus VA talent to assist you with implementation of your plans.
Tell us what sort of assistance you are looking for. We'll be happy to follow up with you regarding our recommendations or to schedule a consultation call.
Most of our clients come to us through direct referral from existing or previous connections. We always seek to exceed expectations for that reason. We work with a variety of businesses, but one thing that never changes is our commitment to quality.
"Cirrus VA makes a difference! Their work is top notch and they are a pleasure to work with – whether you have copy to create or edit, bookkeeping, operational frameworks to build, etc. I highly recommend Cirrus, VA!"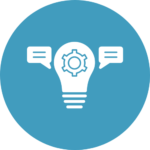 Business & Wellness Spheres
"Expedient, Reliable, Professional and Excellent Customer Service. Highly recommended!"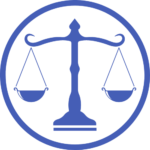 "Cirrus VA have helped to completely overhaul our book keeping process. Cirrus VA is an excellent option for anyone looking to have an excellent assistant on their team!"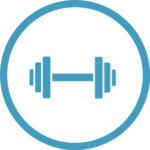 Many things have taken a backseat as we have focused on our clients and their successes.
Check out Sheryl Paulson-Price's guest blog on KatrinaWidener.com regarding 10 important things to […]