Every Small Business Feels growing pains
We help you ride them out so the business can grow and thrive.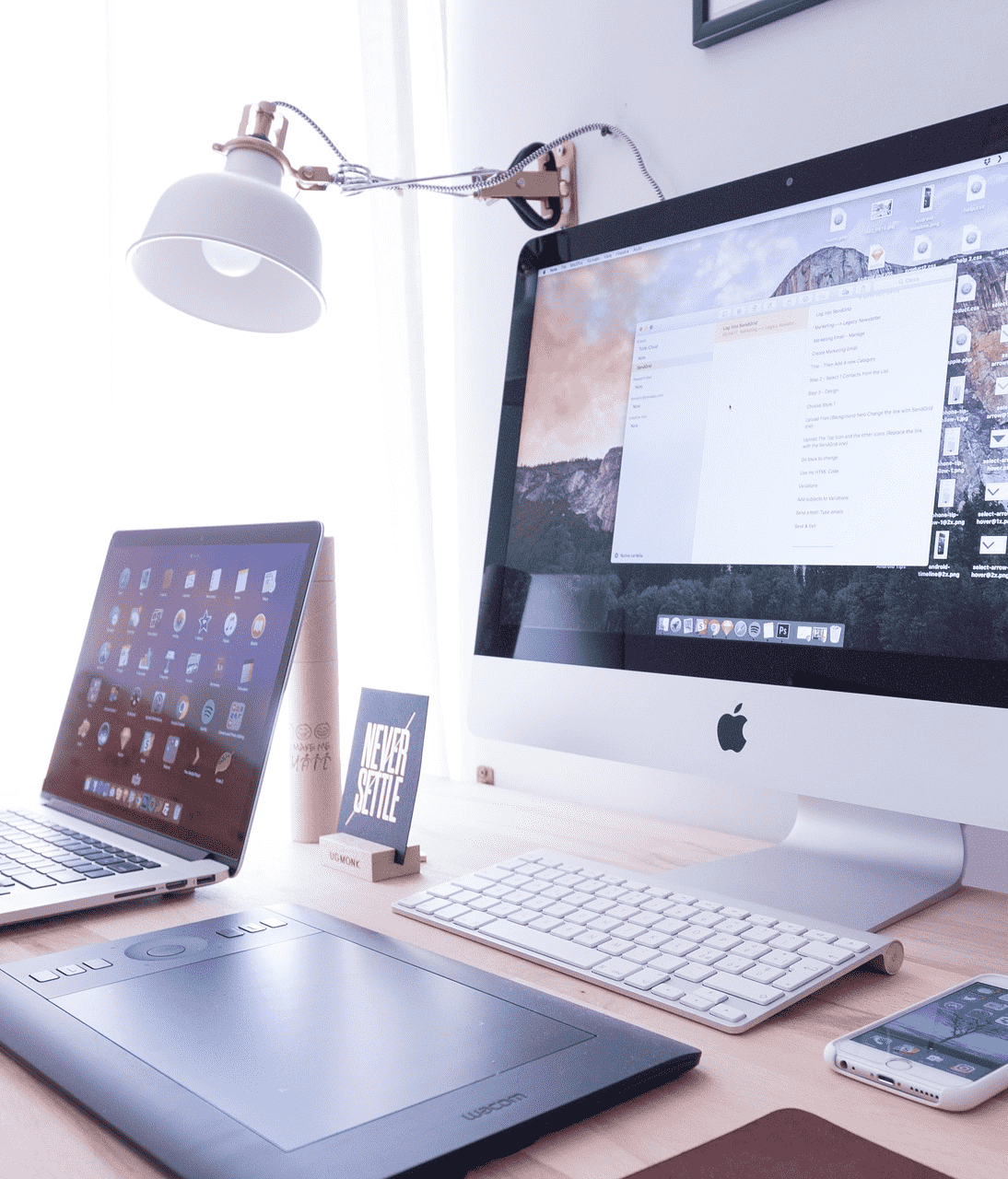 Systems, Tracking, and Experience
Our timers track to the second so you get every moment of time you pay for. No rounding.
Our internal project management system will keep us on task and you on target.
We'll communicate with you in the manner that works best for you. Email, Text, Phone, Slack, WhatsApp–we'll meet you where you are.
We are focused on our clients' successes. You're not just a number. You will receive personal attention and always made to feel you matter.
Our flexible plans mean you pay only for active time, not idle hours.
Flexible, Time-Based Plans
If you have a variety of tasks, our on call and a la carte assistant plans are for you. We'll take on everything you throw our way and start tackling all the items you've been putting off.
Sometimes the project scope is clear and you want to know the costs upfront. We offer simple flat rate plans that allow you to manage your budget, but know the work is being done.